Our positive energy at the service of your vision: complete solutions for your productions.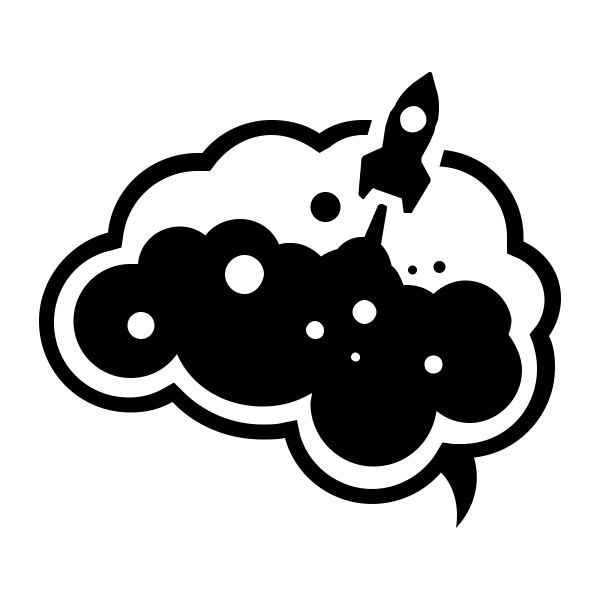 Creativity
Do you have an idea to propose to us? Develop it with us.
Production you say?!
We organize and think about production following social and environmental values. Building an efficient plan both in terms of costs and timing.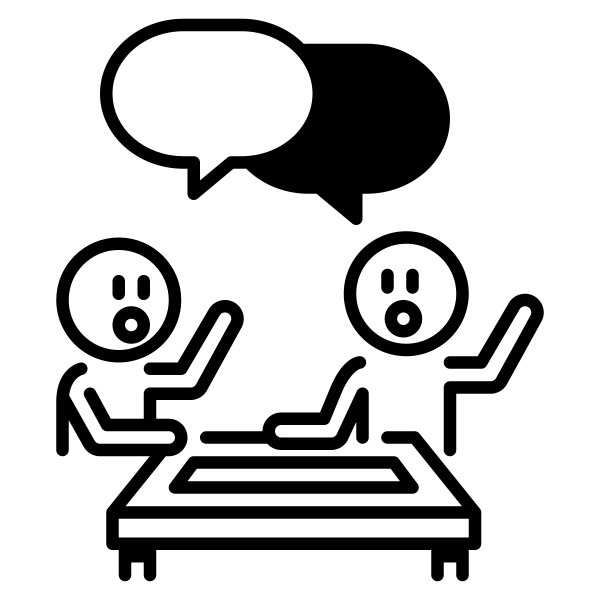 Pre Production
Ready to go? With precision and structure we organize all the details of production, calculating unexpected events.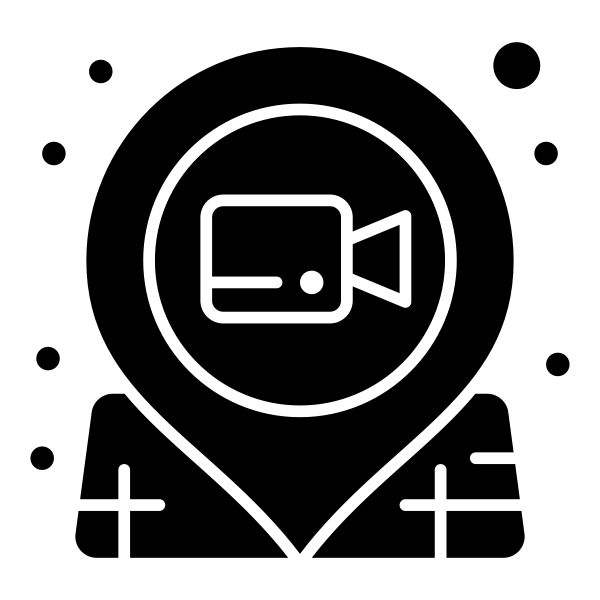 Scouting
We decide together where it is best to shoot, we look for the best location for the product we want to obtain.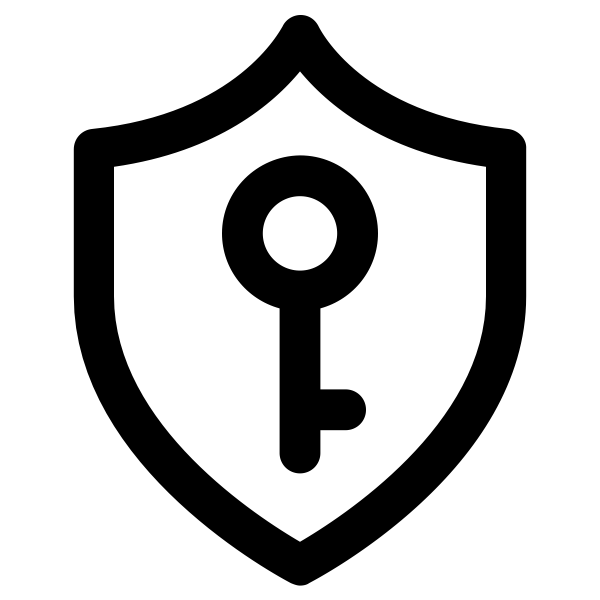 Permissions
We travel following the rules of the cities that welcome us, respecting the rights and culture of the city.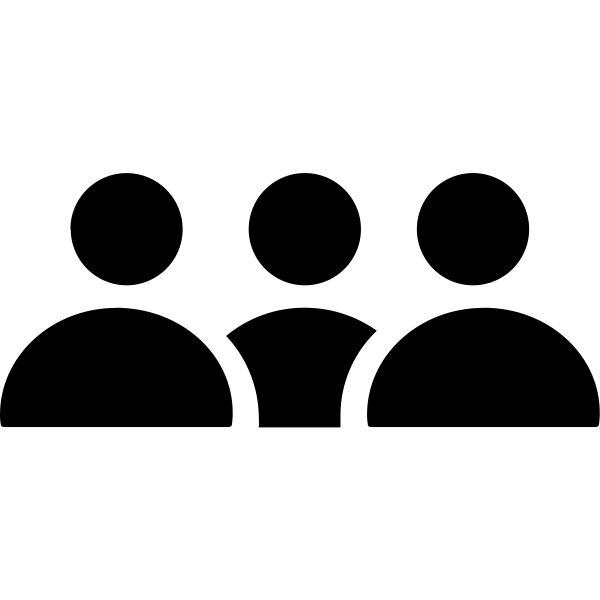 Crew
We select the most suitable crew for the project, choosing people who respect the values and thoughts that build AreFilms.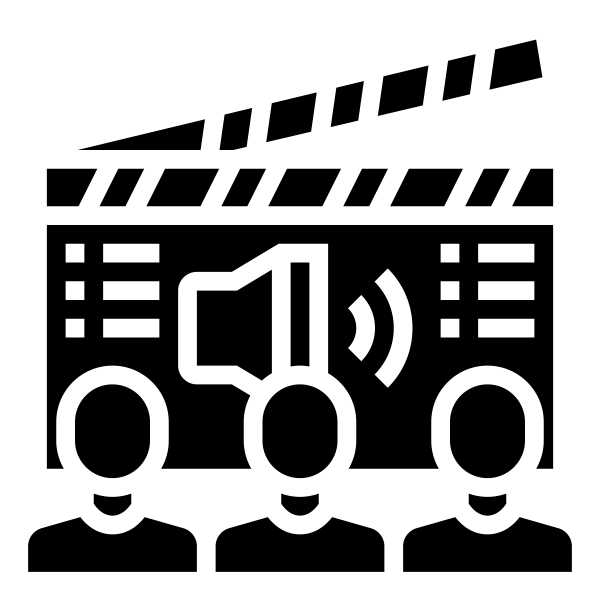 Casting
We follow the choice of actors, who respond well to the needs of the project.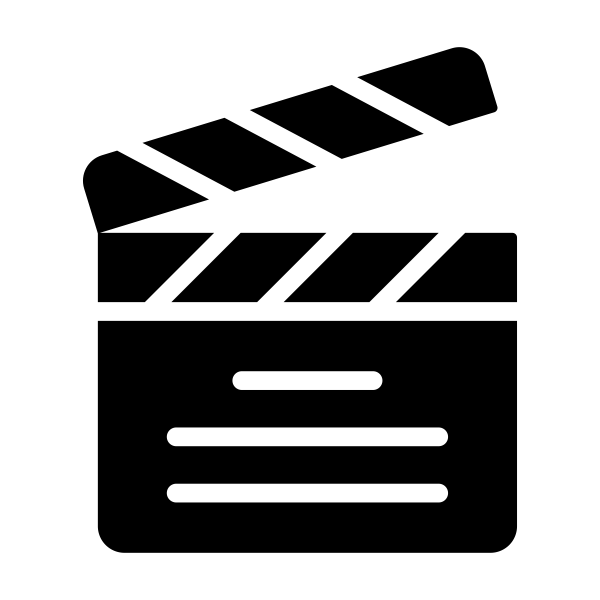 Set
Let's meet directly on the set, where you will find everything organized and ready to start making the film.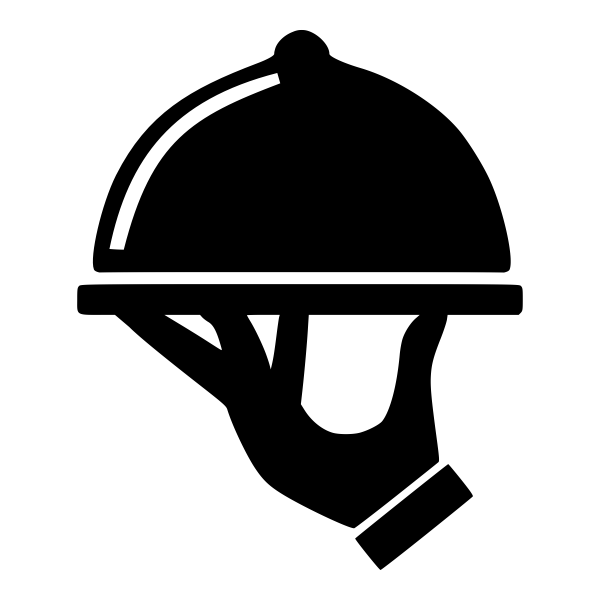 Food is fundamental
Eating well on set makes you work well, we choose responsible and balanced catering for the intense days on set.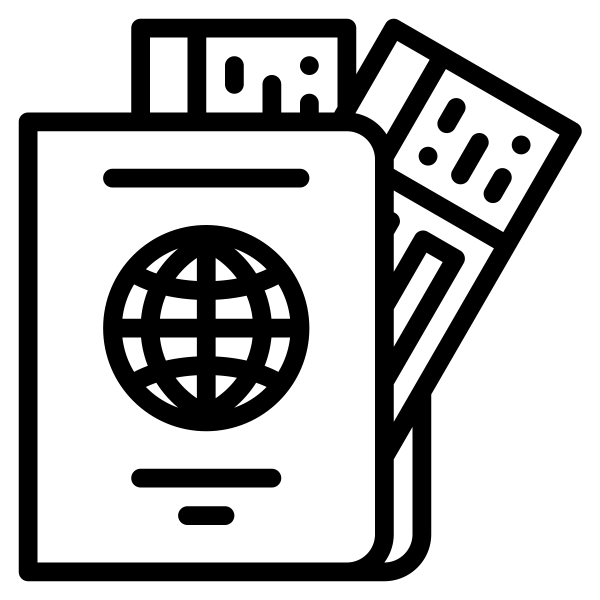 Transfers
For all trips to the host city, we'll take care of it. By choosing economical and sustainable solutions.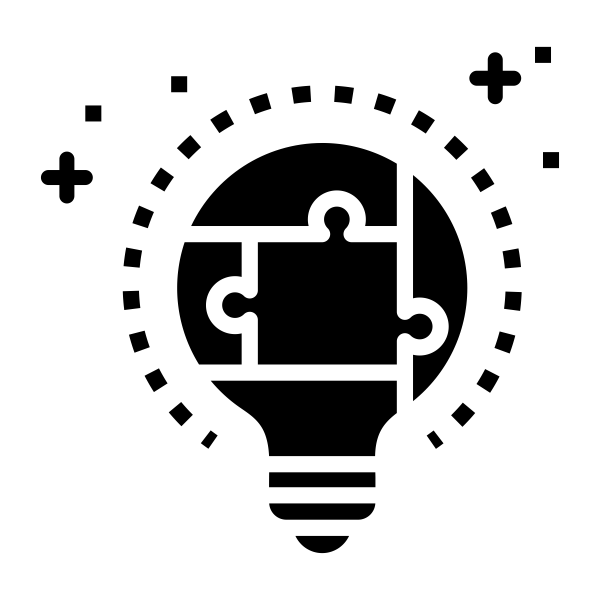 Let's think about it
Let's evaluate the project together.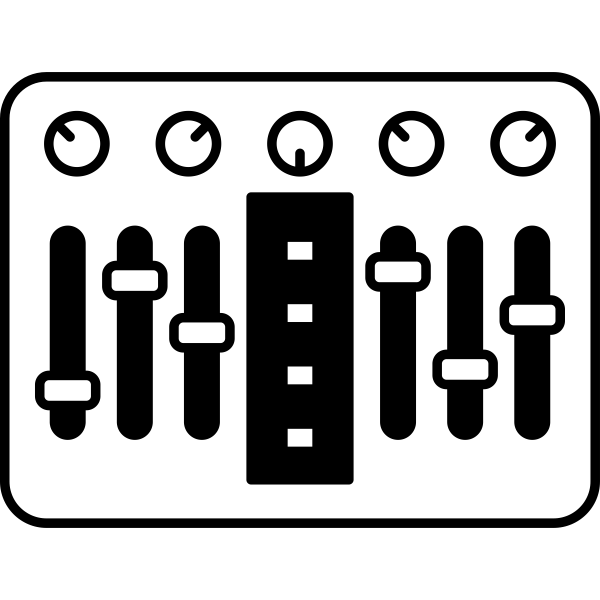 Sound
We have several recording studios we collaborate with, depending on the style of the project. From music to SFX.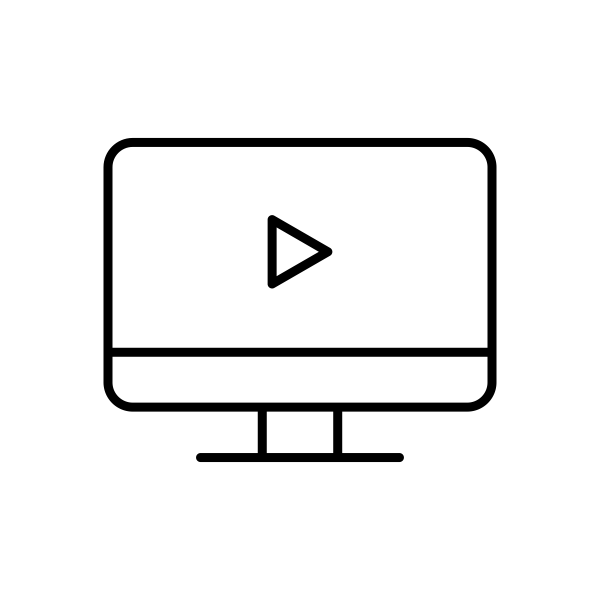 Post production
Once filming is finished, we follow the post-production part, relying on internal collaborators or studios based on the project's requests.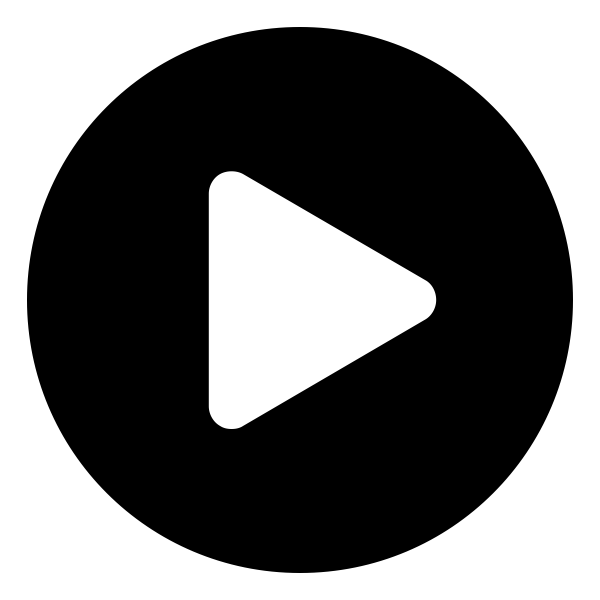 Delivery
Platforms now require particular formats, but don't worry, we'll give you the right format for what you need.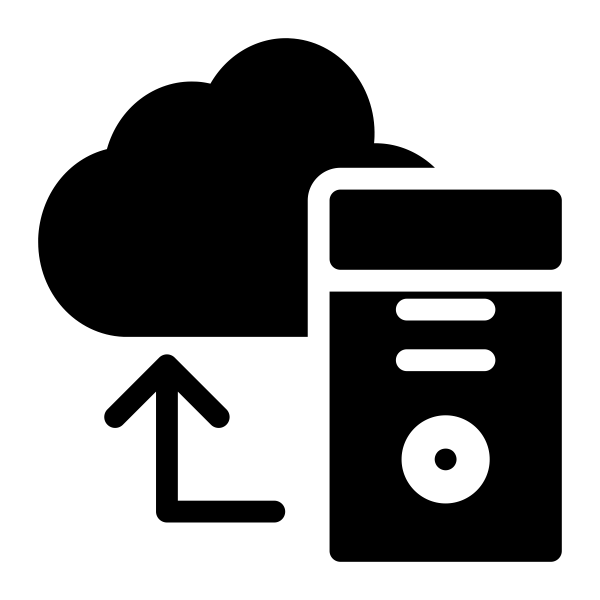 Cloud
We also take care of all uploads to TV platforms and the creation of DCPs for cinema.