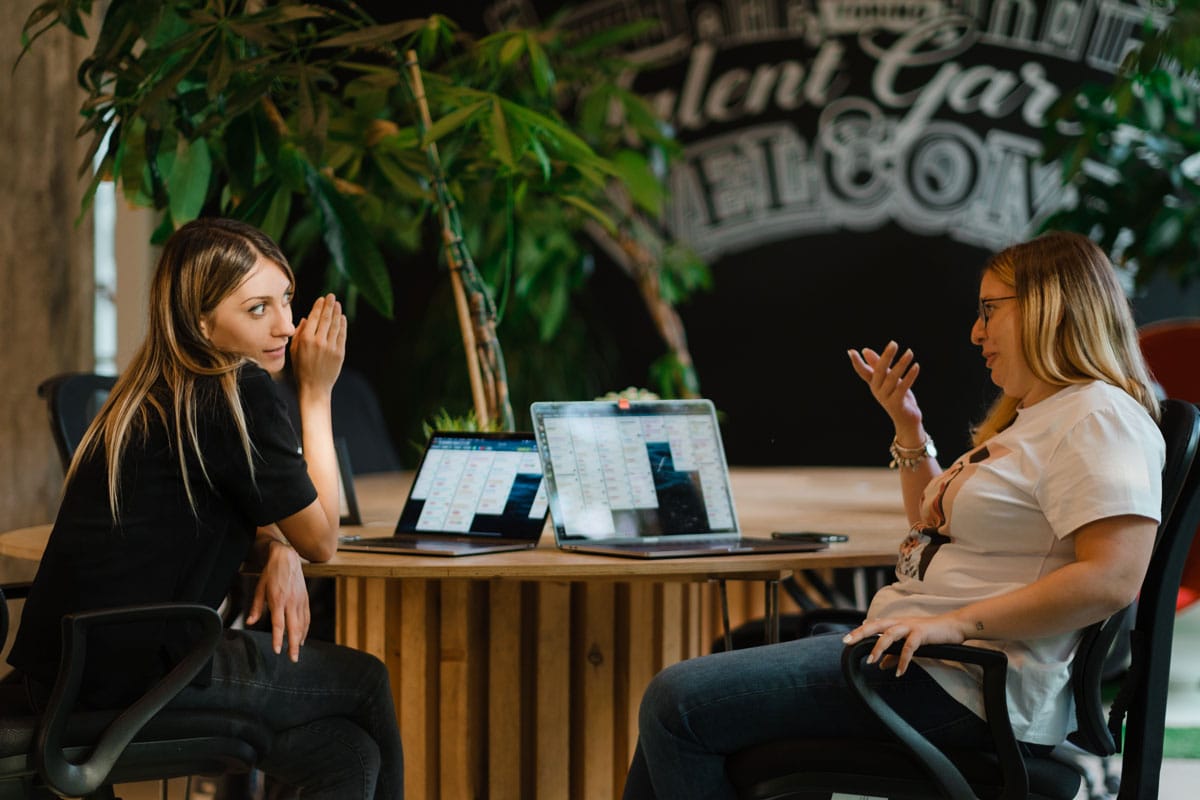 Our offices
For more than a year, our everyday office has been the Talent Garden Agnelli Foundation (Turin), which over time has become a home and a family for us.
Just like our homes, it has everything we need inside it, from the cable for the mobile phone to the set for taking pictures, up to the spaces to concentrate away from the noise. Over time we have experimented with many ways of experiencing these environments and we have never been disappointed: here we have celebrated birthdays and taken naps, eaten together and even showered after going for a run. On every occasion, the TAG has come to meet us, continuing to offer aesthetically well-finished as well as functional spaces.
And then, as we said, we found a family here. In recent months we have met a large number of people, all different but driven by the desire to get involved, always ready to dialogue with the other realities around them. We are happy to have had them close, both in moments of celebration or relaxation and in the most demanding situations: thanks to the comparison with them we have known different points of view and received advice that has allowed us to become who we are today.
TAG is not just its spaces, and we couldn't be happier about it.
Benefit company
The purpose of the Company is to spread positive messages through the universal language of images and emotions that can help people and organizations to improve themselves and improve everything around them.
Being a Benefit Company, for a for-profit company, means deciding to voluntarily commit to complying with standards of purpose, responsibility and transparency, measuring one's results in qualitative terms as much as in the quantitative ones of economic profit. On May 29, 2020, Are Films was set up (immediately) as a Benefit Company.
Are Films believes in a new way of doing business that must take into consideration the social impact as a basic principle for long-term development. Click on the button to download the "2020 Impact Report"