Positives
To be positive, because anything that can be thought of can be done, if you dare.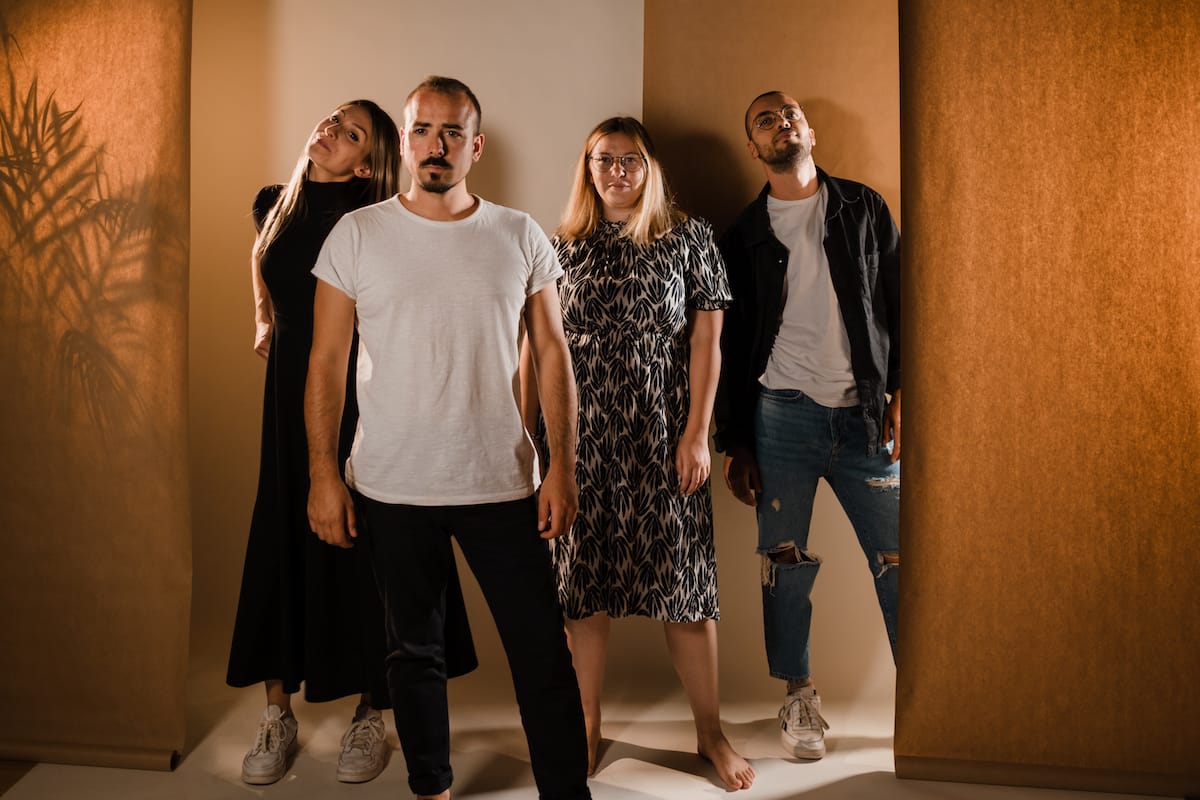 Brave
To be brave, because limits don't exist, if you're ready to create change.
Creative
To be creative, because certain stories can move consciences, if you know how to get excited.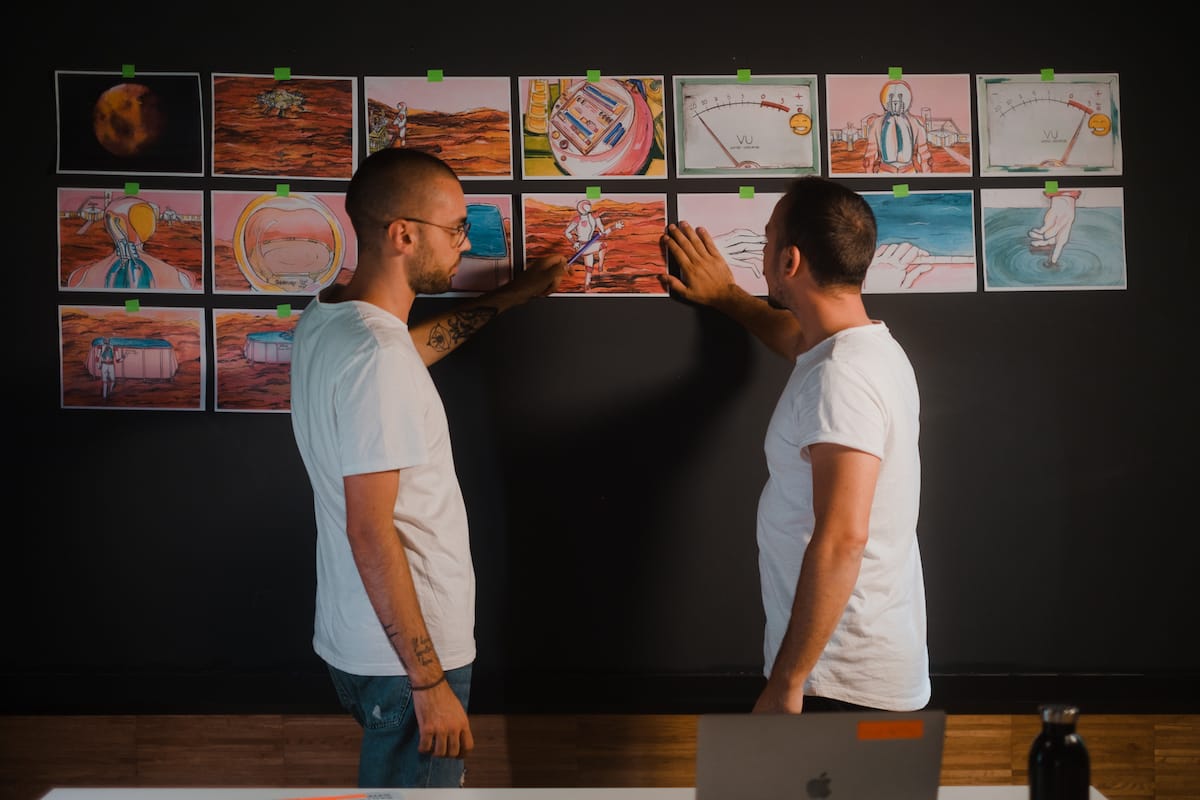 Exciting
To be exciting, because a video that travels around the world is a story that has no borders.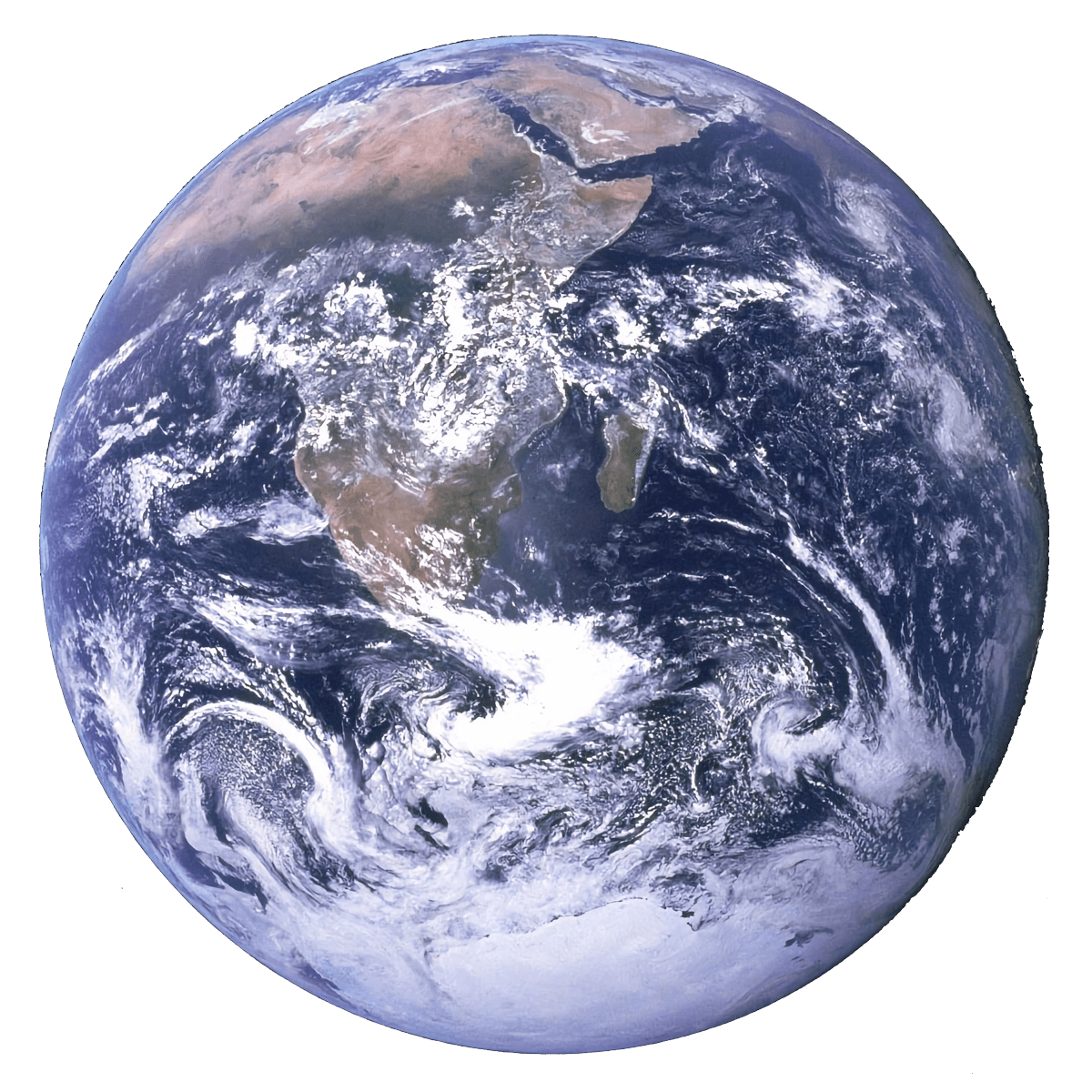 We are all this because we want to act to improve the world around us and that does not let us sleep, we want to address the issues of poverty, social inequalities, pollution, lack of information and training, to create a better reality, which inspires those who look at us to be better.
We do this by creating contents that touch the conscience, telling true stories, giving voice to those who have something to say, creating a deep intimacy, almost a symbiosis, with those who look at us.
We do it because dedicating our lives to creating, experimenting, innovating, dreaming and exciting is more than our job: it is our goal, our mission.